Oil discovered in Illinois Basin
Kelcas purchased by Wilhelm Lilliehook
Mr. Coulson passed in 1999. His widow sold the company the following year to Wilhelm Lilliehook, a seasoned businessman from Stockholm, Sweden. Wilhelm quickly began expanding both the company's capabilities, and its team.
Company scope expanded to include exploration and development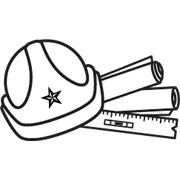 Under Wilhelm's leadership, Kelcas engaged project managers, roustabout crews, rig hands, field pumpers, and a strong support staff to explore new territory. The company quickly turned profits and came into its own as a regional force.
Kelcas' historical production surpasses 1/2 million barrels
As oil prices were spiking toward unprecedented highs, Kelcas celebrated this milestone. Our proven probable reserves, and our highly successful exploration since then, indicate that a half-million barrels is just the beginning.
Kelcas shifts focus to new plays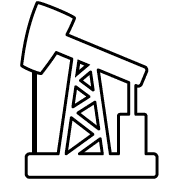 With oil prices at a historical high, Kelcas divested of many of its performing wells in order to explore new plays. Using a highly effective new methodology, recent efforts have resulted in a success rate of over 80% on exploratory wells.
Necessity breeds invention–and success
A rapid decline in oil prices causes upheaval throughout the industry, but Kelcas persists in exploration efforts and continues to be profitable.
In order to better foster investor relations, Kelcas develops a production reporting app, giving investors a real time view of their assets' financial performance. Investment continues in spite of the down market.
Kelcas acquires its largest ever acreage
Looking to the future, Kelcas acquires 8,900 acres in Kentucky for a potential resource play of +400 wells.
The biggest oil producer in 3 US states joins Kelcas as development partner to ensure highest quality exploration and a higher revenue from sales of oil.